Recently I gave in to my curiosity and purchased a used Olympus EM1 mk2 camera along with a used Panasonic Leica 100-400  (full name)

LEICA DG VARIO-ELMAR 100-400mm / F4.0-6.3 ASPH. / POWER O.I.S.
I had been reading about the micro four thirds system and it's unique appeal for wildlife photographers and decided to take a gamble. That's definitely what it felt like as I placed an order with a used camera retailer. Primarily because I had never even seen a Micro four thirds camera let alone held one. I was going purely on stuff I had read online and was half expecting to be disappointed but the supposed lightweight nature of the lens and it's incredible 1.3 meter close focusing distance seemed too good to be true, so I took the plunge.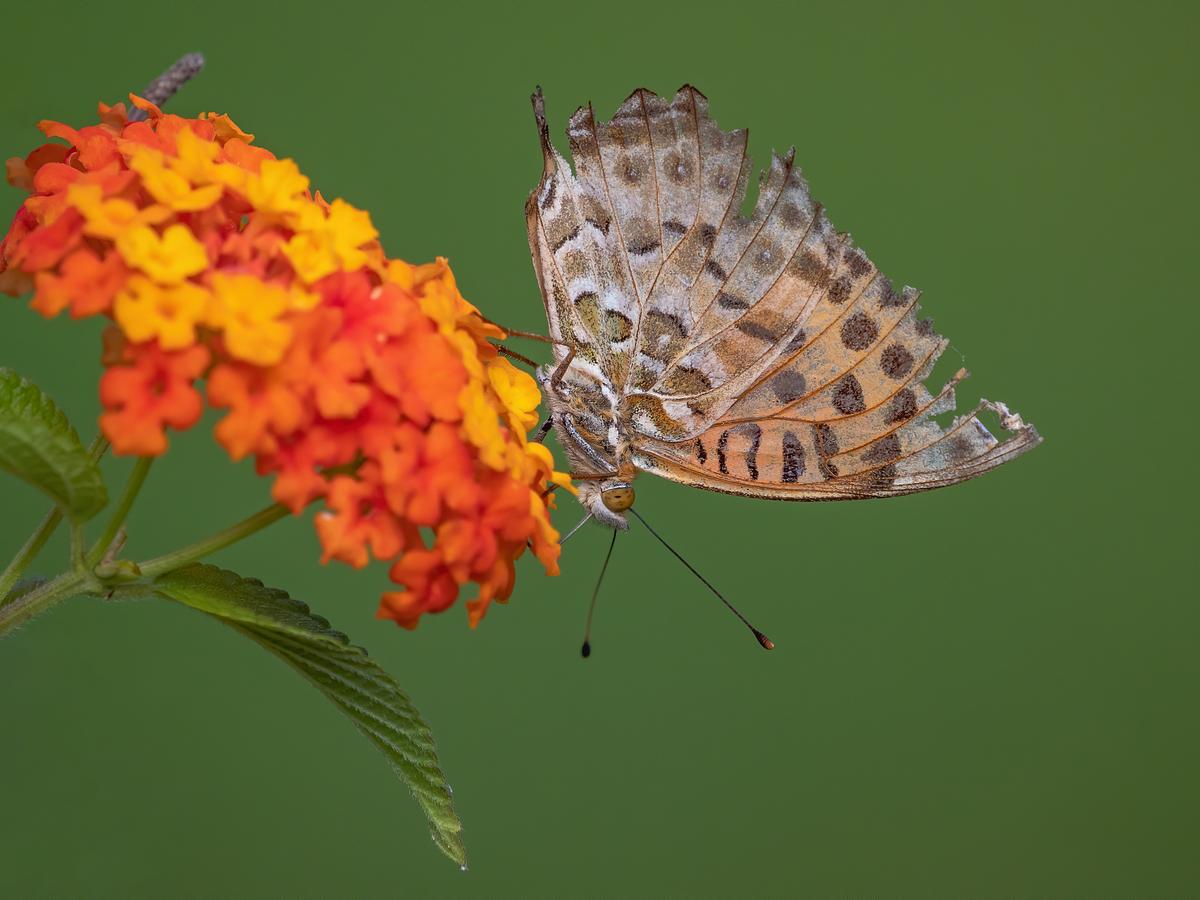 This will not be an extensive review of the MFT system, it's pros and cons or whether I will 100 percent make the switch over but more a few thoughts on this lens after a couple of months of use.
First up this lens has really and I mean really shocked me. It's exceptional, no ifs or buts.. it just is. I am the last person to ask about the technical aspect of lenses or camera manufacturing but this seems to a bit of an engineering marvel. It's so small when at it smallest and it's light …really light. My everyday lens before this was a Nikon 300mm 2.8 vr which I handheld almost all the time. That lens' reputation proceeds it so I'm not gonna talk about it's value as a photographic tool but the difference in weight cannot be ignored. I am a relatively strong guy in my mid forties ( almost said in shape… but that would be stretching it ) and had no problem carrying around that lens for hours on end. The problem is I haven't used that lens once since I got the Leica. I love this lens that much and I am now seriously thinking about my 300mm lens' future which was unthinkable a few months ago.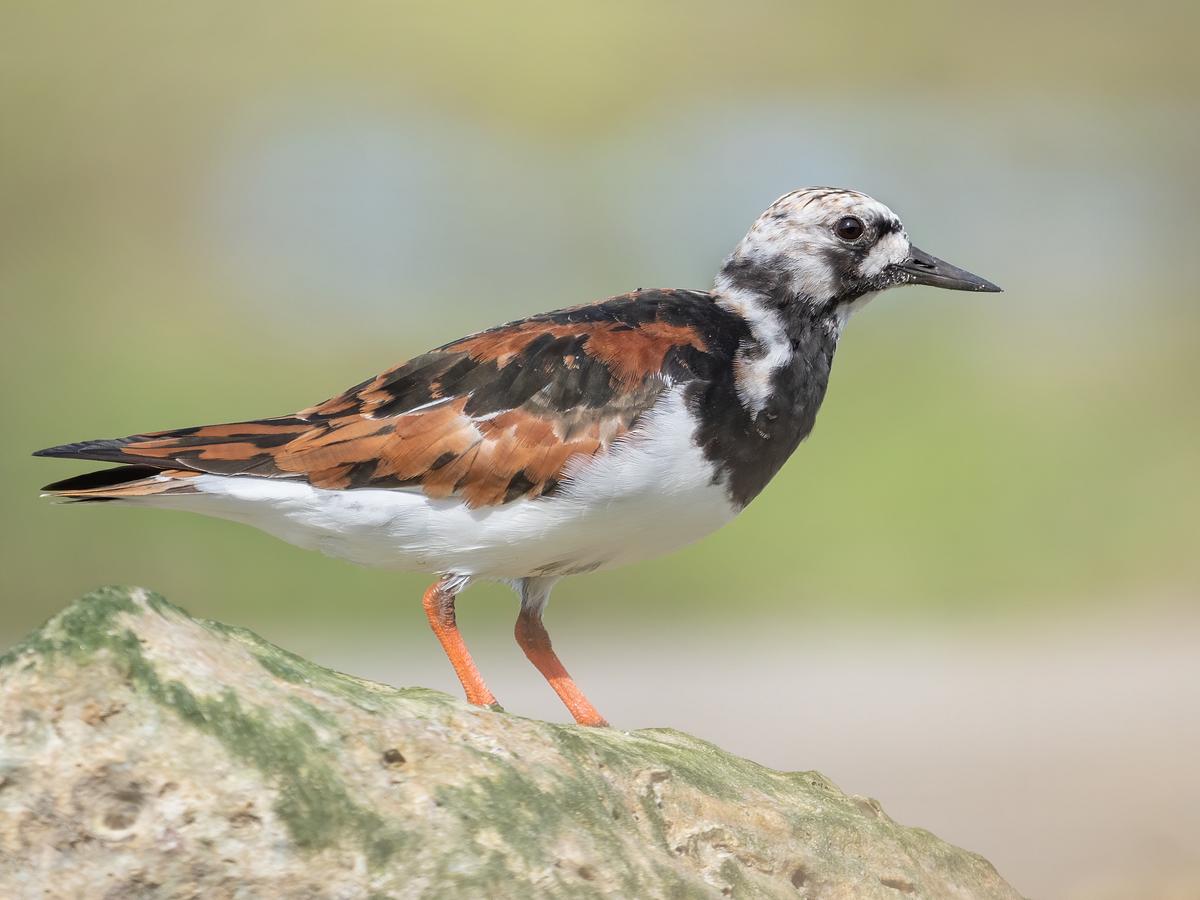 So I want to address a few things that I was concerned about prior to purchasing the lens. Anyone who has shot with a 300mm 2.8 or one of the other big primes, they know how amazing the bokeh is and that was my primary concern with this zoom. I had read a number of things online suggesting if you want nice bokeh, look elsewhere as it isn't really possible with this system. I knew that it wouldn't be as good and knew I would have to work a little harder to get a similar result, but have been really pleasantly surprised by the results possible. 
This Blue rock thrush was about 20 feet from the car and the background not too far behind him but still a pretty pleasing rendering from this lens.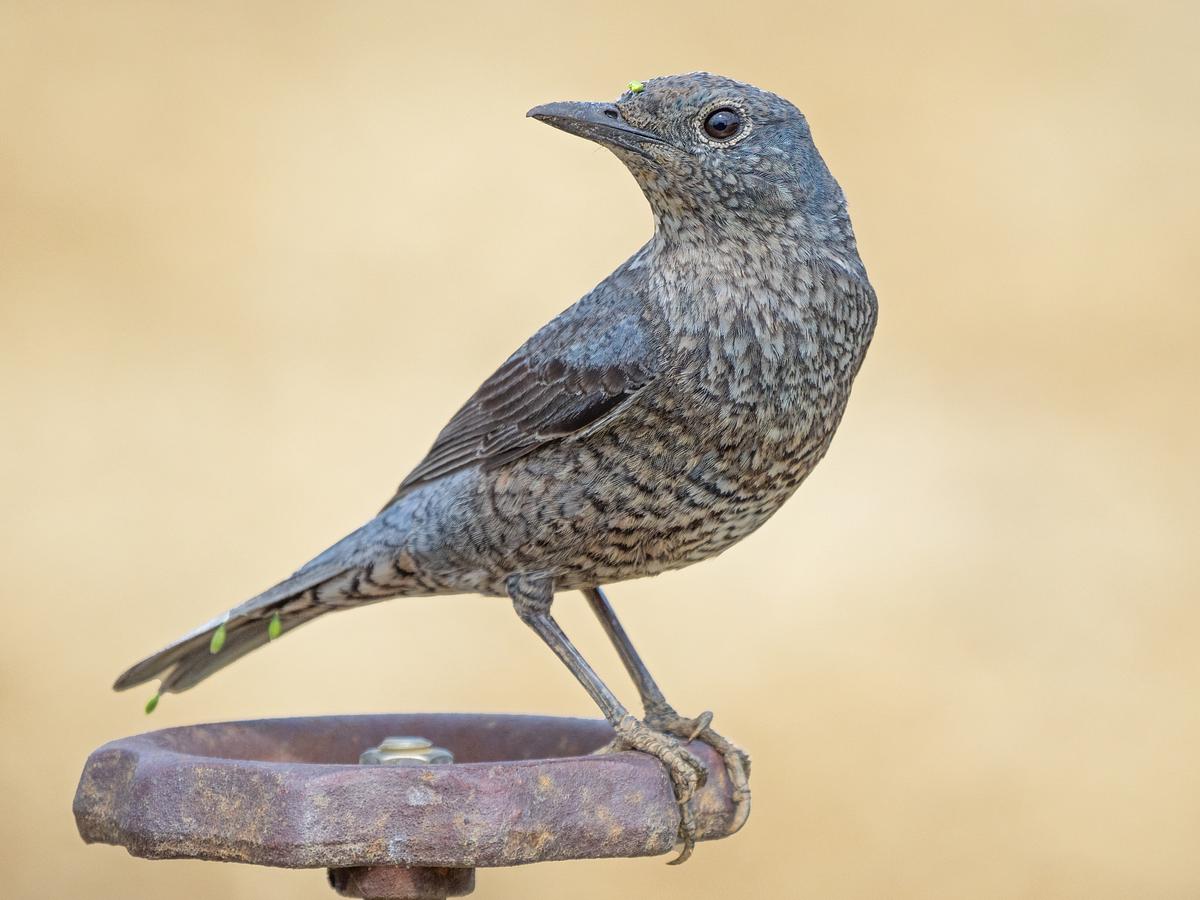 This Brown-eared bulbul was again 15-20 feet away with a pond in the background…again no complaints.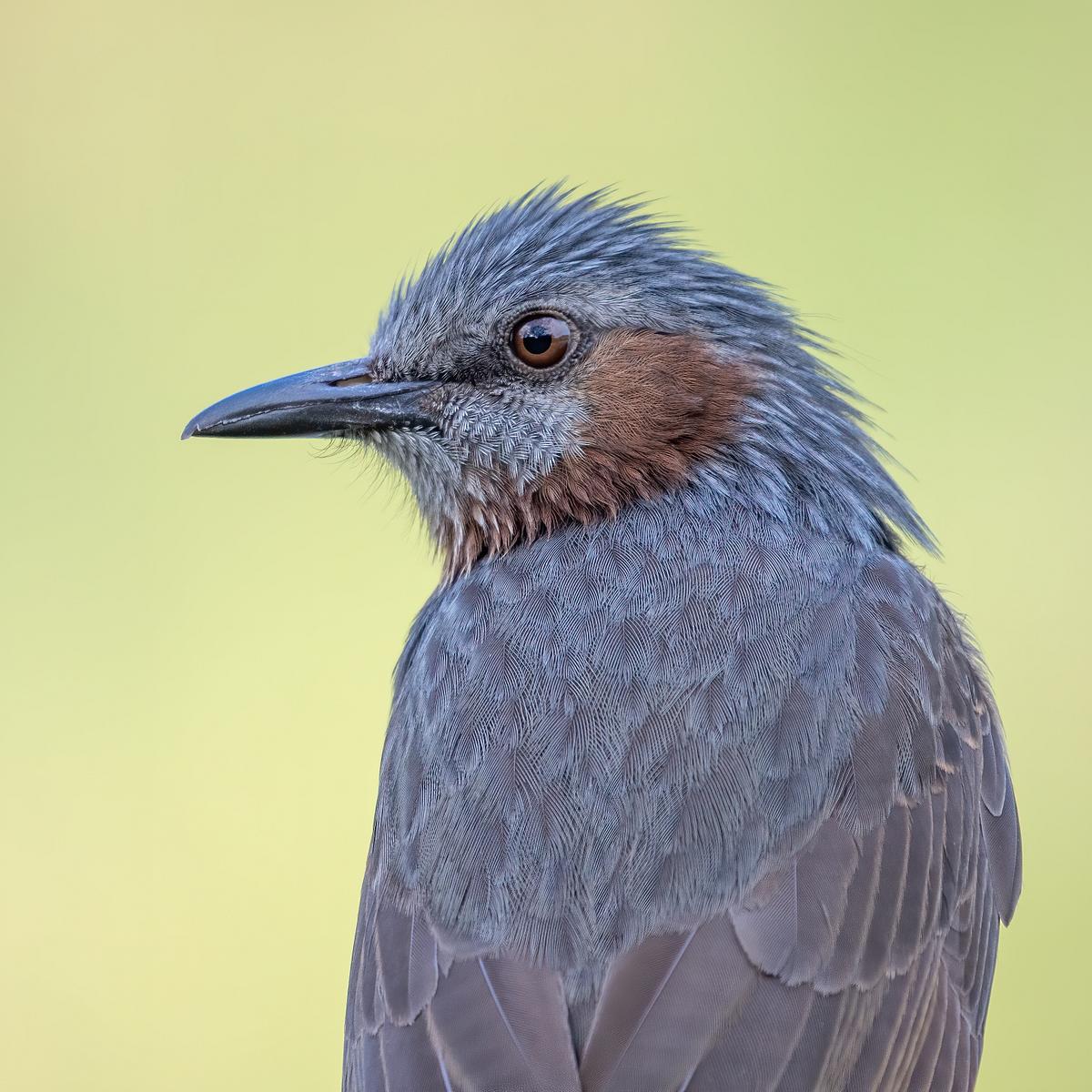 Here are a few more.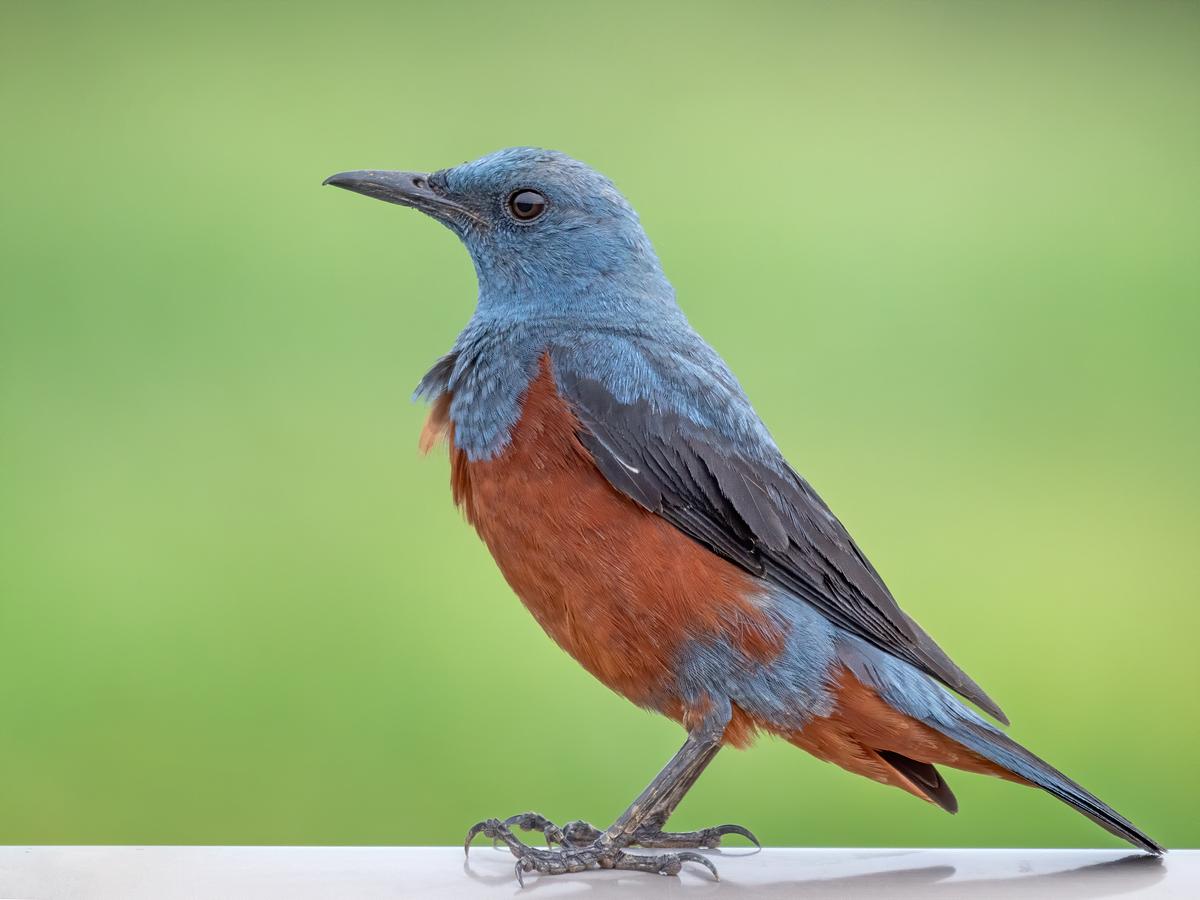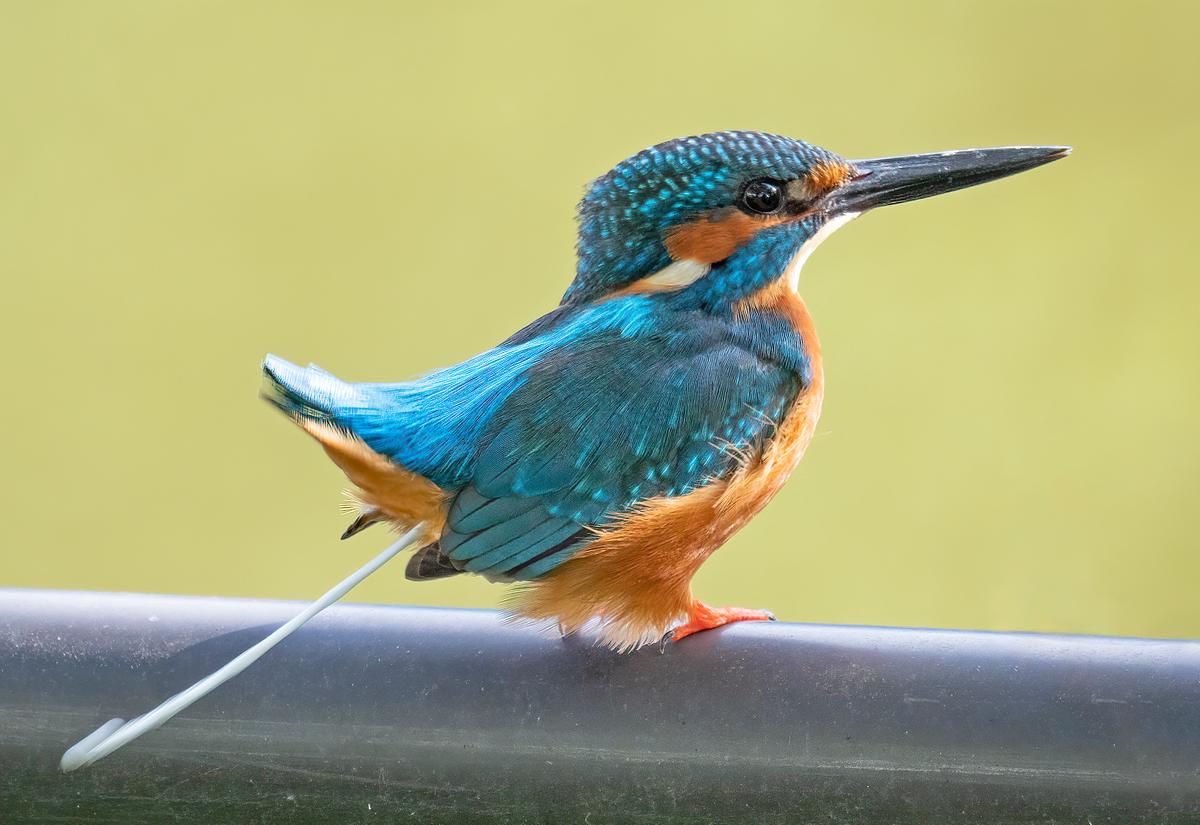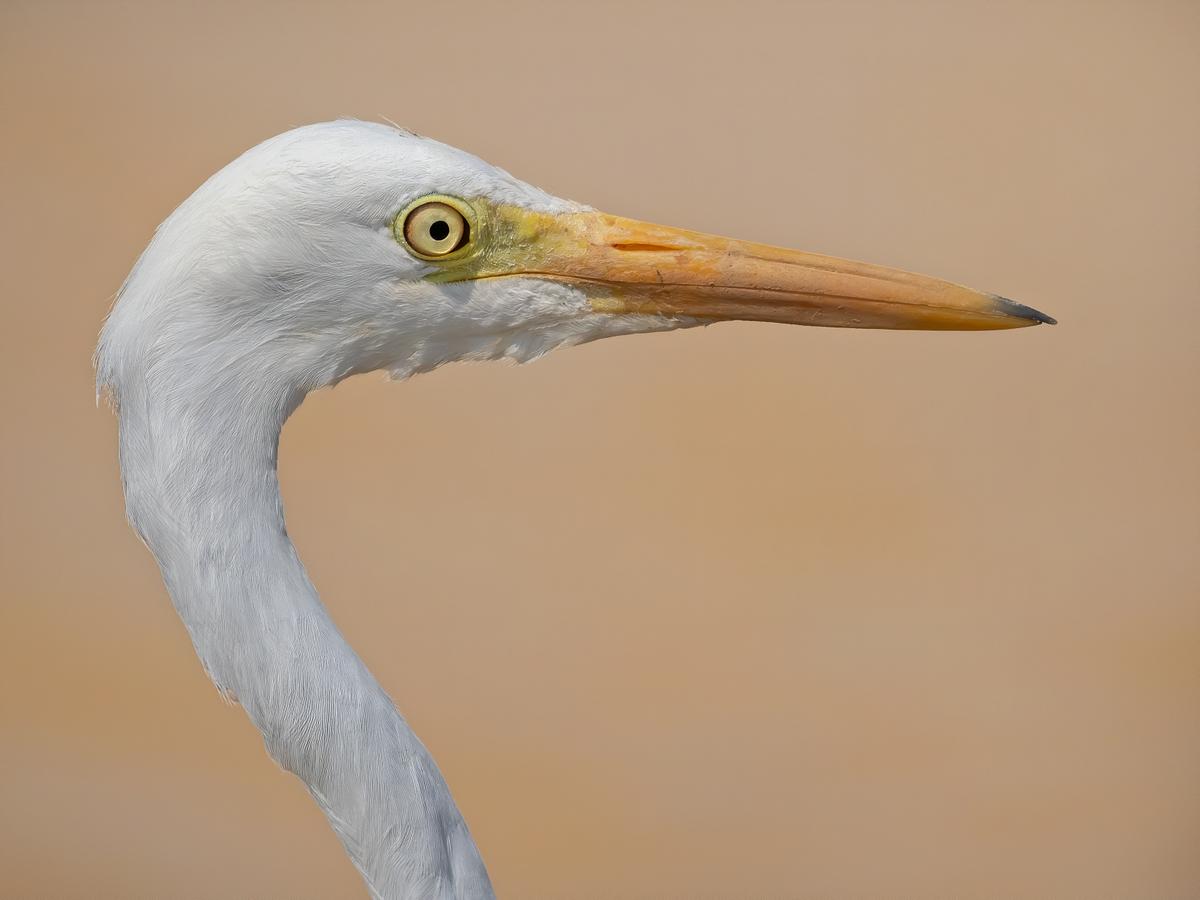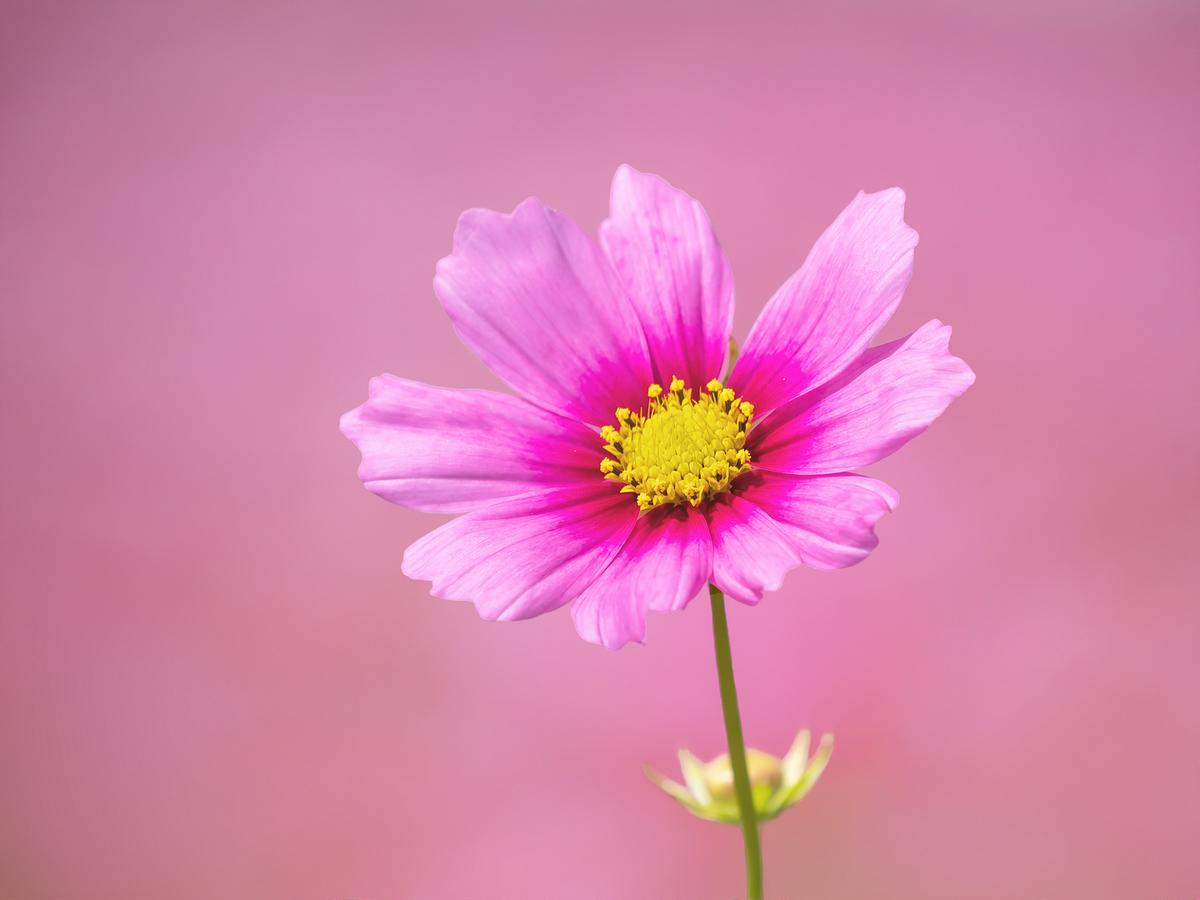 The next concern was build. Again any apprehension here is quickly dispelled after just a few hours with the lens. So far I find the lens rugged, very well weather proofed and very robust despite it's lightweight nature. I will state that this is the second version I received. The first one the shop gave me had a really stiff zoom ( loads of stories online about this ) and the mount was way to tight which resulted in tiny shavings when removing ( again several accounts of this happening ) Due to the fact I had done the necessary research online I asked for another copy having spent 5 minutes with the 1st one in the shop and the second one was perfect, no stiffness one either the zoom ring or the mount. I don't usually use my gear in inclement weather but have taken this out in the heavy rain a couple of times and it was absolutely fine. The lens didn't come with the extra hood but I use the attached one, which for me is absolutely fine despite it's small size.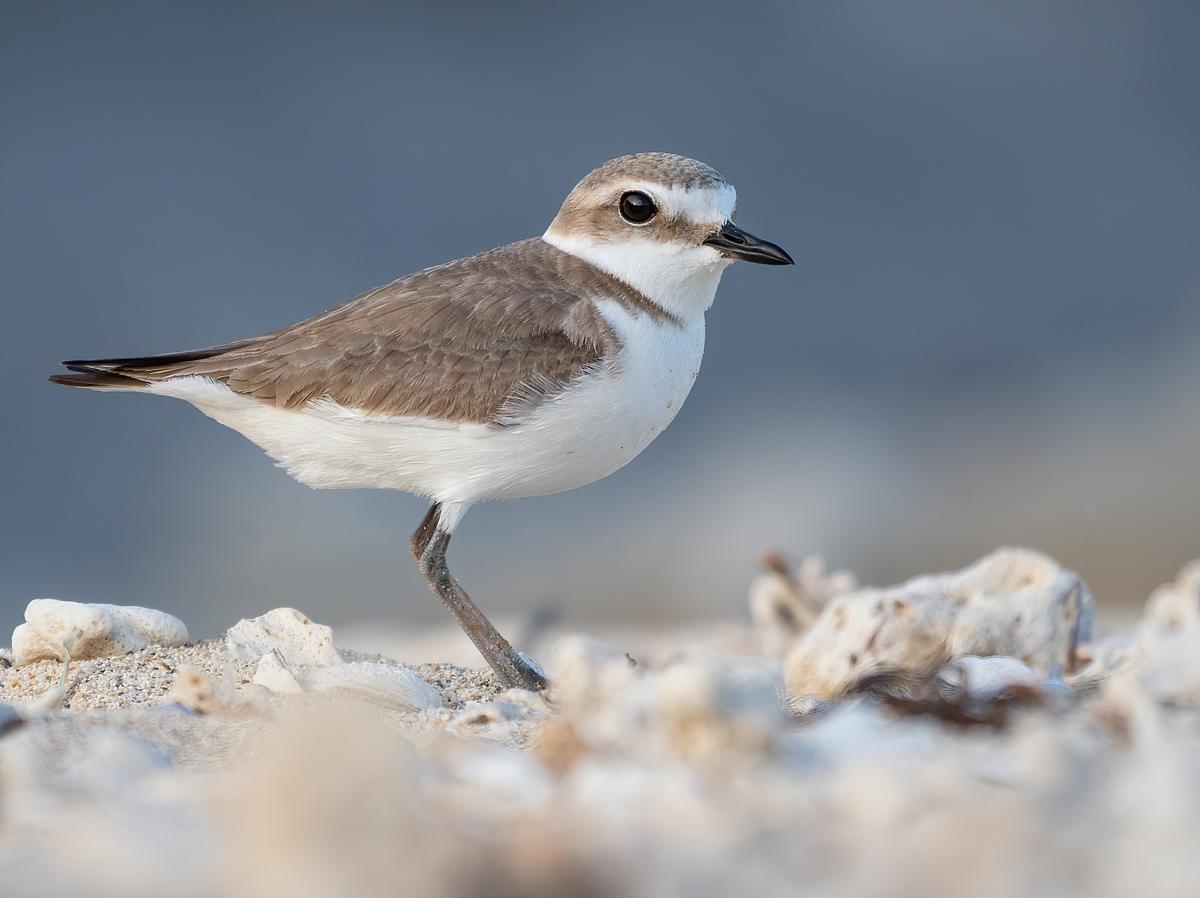 Autofocus is obviously about so much more than just the lens but a premium lens helps and I find this lens compliments the great autofocus on the Olympus camera really well.  Birds in flight are not a problem at all and I will go into detail about autofocus and the MFT system in another post.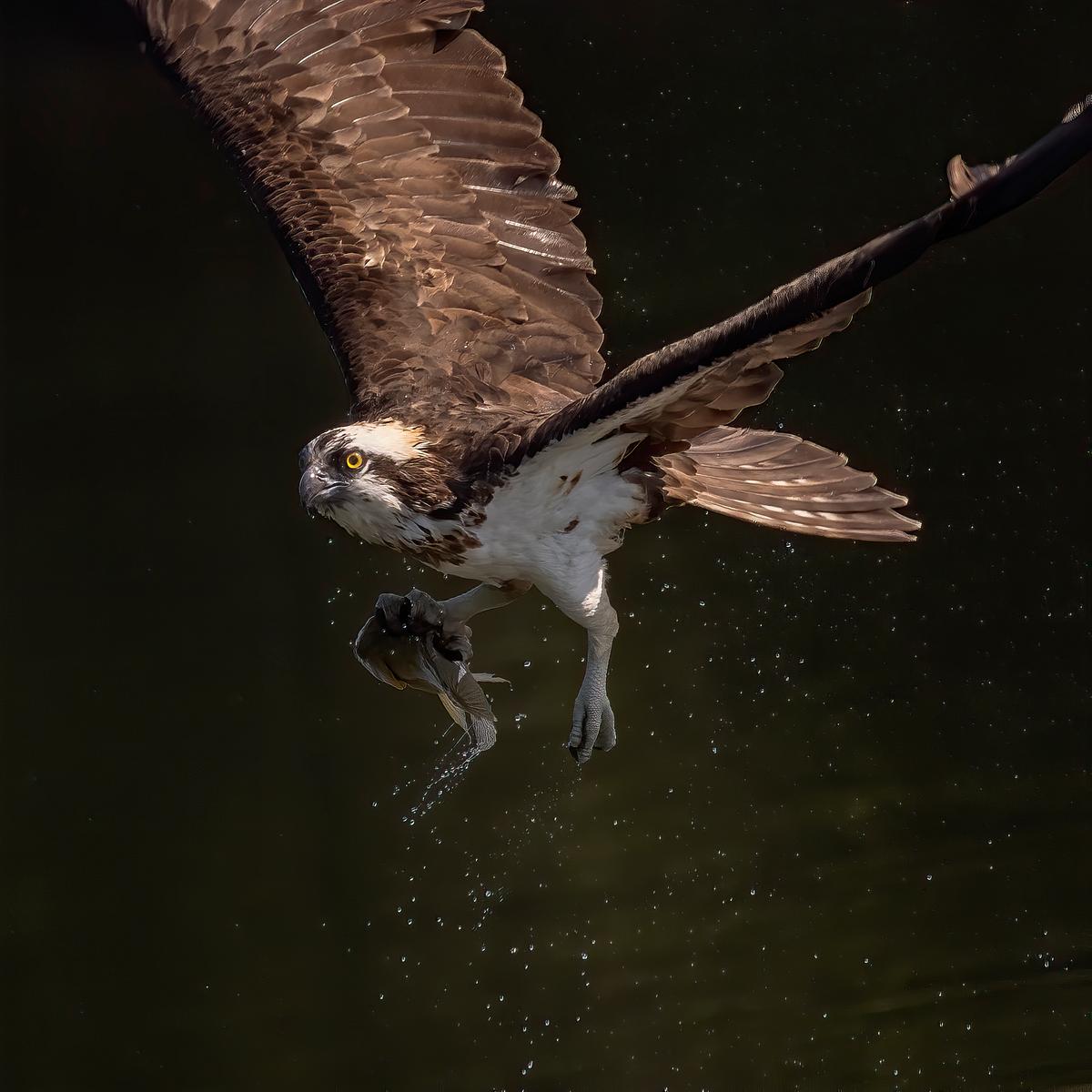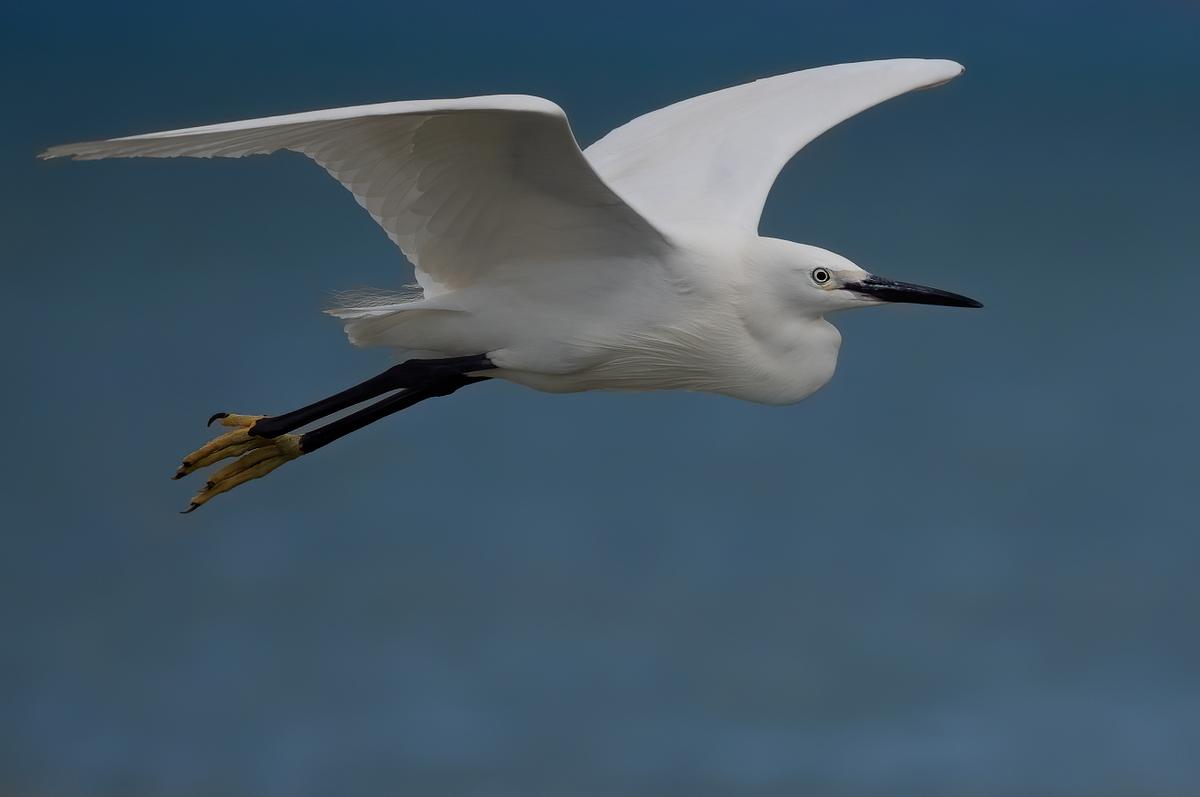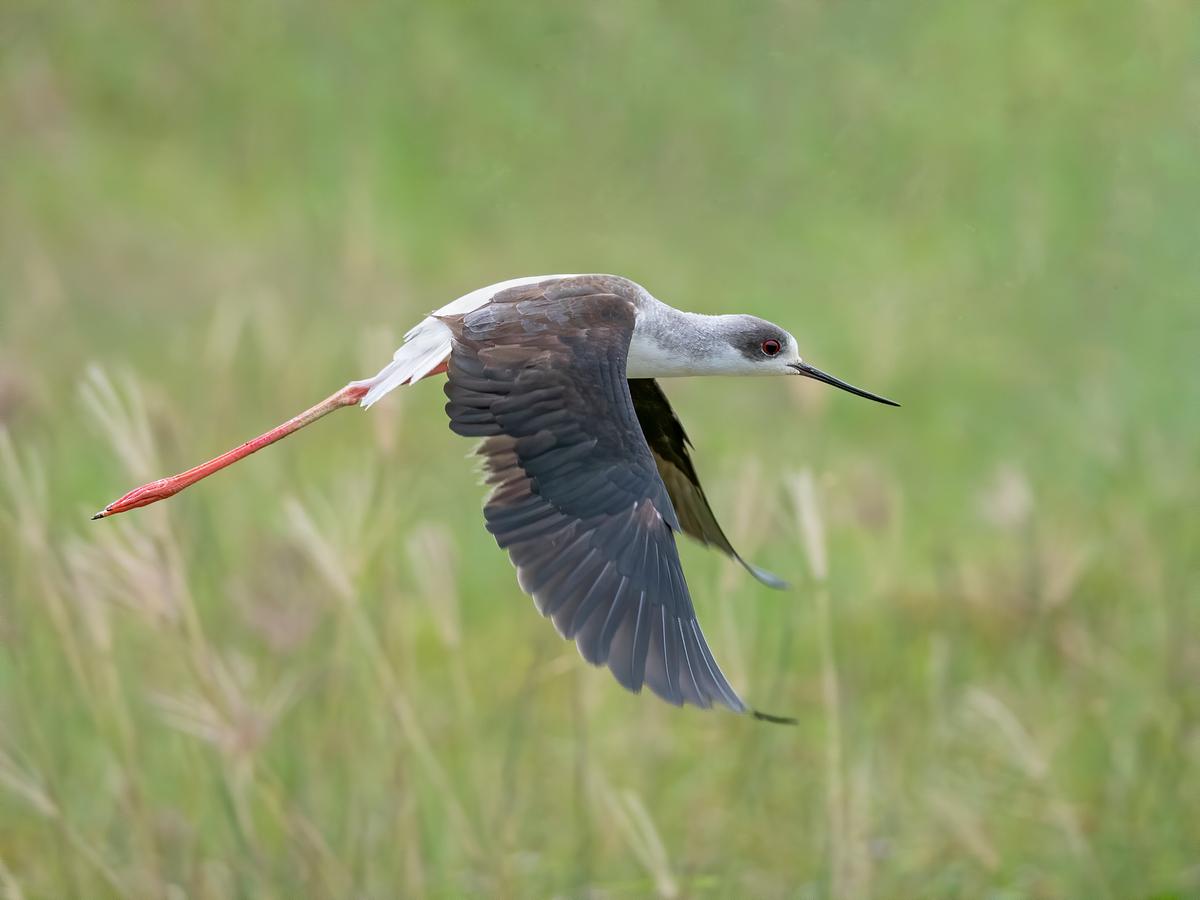 The final worry I had was using a zoom that's widest aperture is f/6.3. I had experience with a Tamron 150-600 g2 in the past and while a perfectly good lens I personally didn't think it was sharp enough and was hesitant about trying another f/6.3 zoom. I needn't have been…. this lens is super sharp at f/6.3. That may be due to the smaller real life aperture of a lens on the MFT system, I don't know but to me the Tamron g2 I tried at least, is not in the same league as this lens. The pricing suggests that also but the higher cost may be down to the general flexibility of this lens.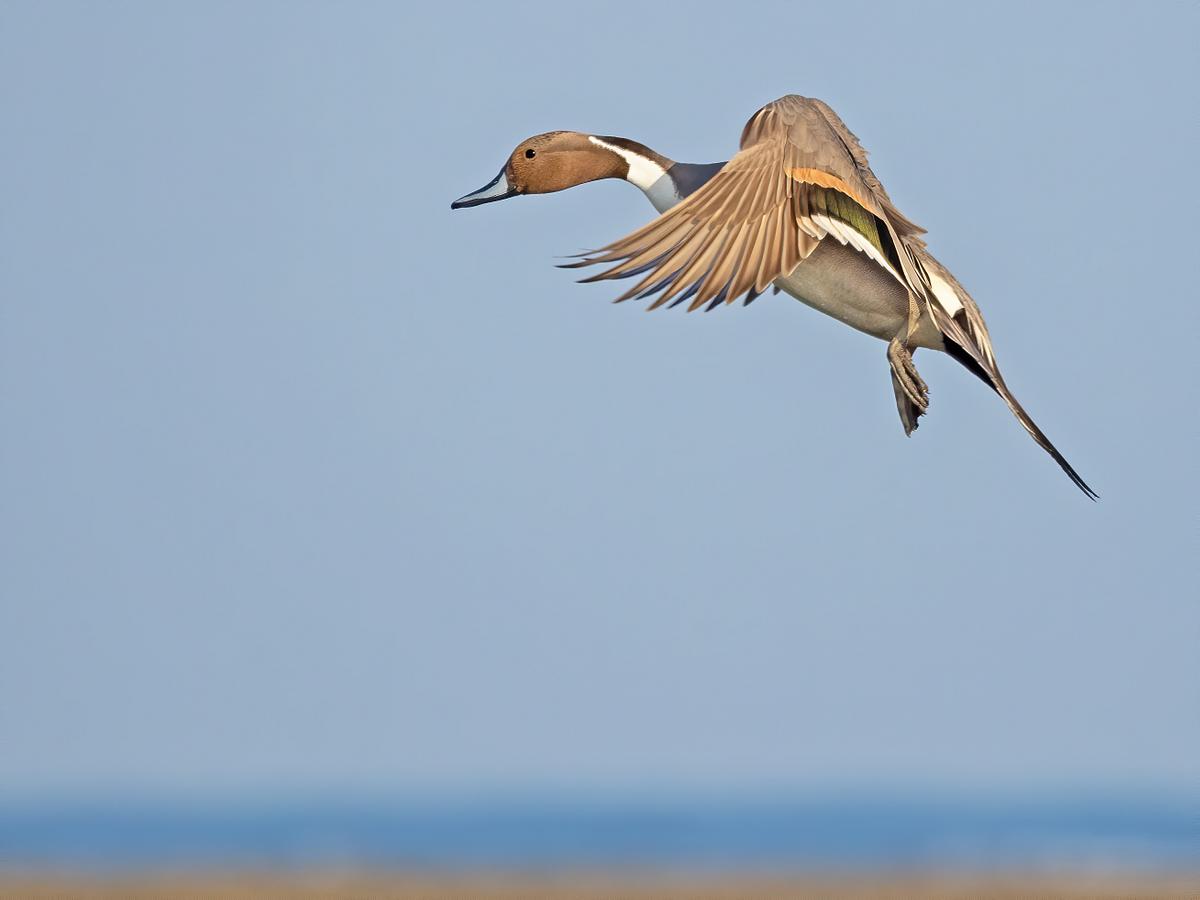 Apart from size ( and I stress size not weight ) being a deciding factor in me buying this lens the other main reason was the close focusing distance. I shoot a lot of critters larger than just bees. Whether that be butterflies, dragonflies, frogs, snakes etc…this lens is almost perfect for that purpose. When spring comes I think this lens will really come into it's own. An equivalent of 800mm ( everything is x2 on MFT ) at a distance of 1.3 meters really makes this lens so useful for a number of different purposes. Flower photography…check, lizards…check….pseudo macro ..check, this lens is really an all purpose tool.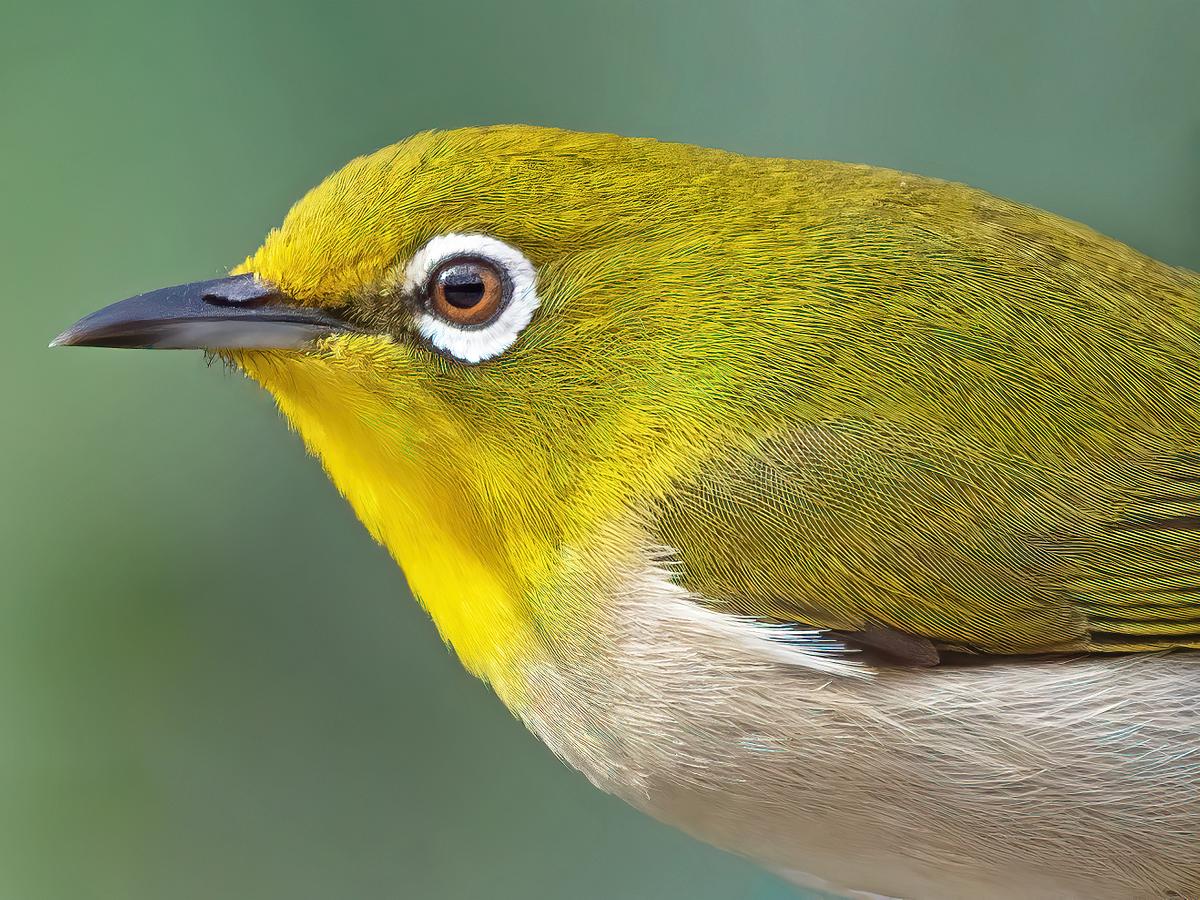 In the last 6 months I have been frequenting the park near my office after work for an hour or so before I pick up the kids. Originally I was taking my large camera bag with my 300mm 2.8 and my D500. The whole thing was heavy, cumbersome and just inconvenient to say the least. I wanted to go as inconspicuously as possible and not stand out amongst all the joggers and dog walkers etc. This new set up was absolutely perfect. I would carry a small sling type non camera bag with everything I needed inside it, so no one would even realize I was carrying camera equipment. Then once I had the camera out and around my neck waiting patiently for the occasional Osprey that would fly over and potentially dive into the small pond in the middle of the park, I didn't feel self conscious at all as I had before. The lens at it's most compact looks like any other regular camera lens rather than a big black or white prime and now no need to even consider that additional tripod.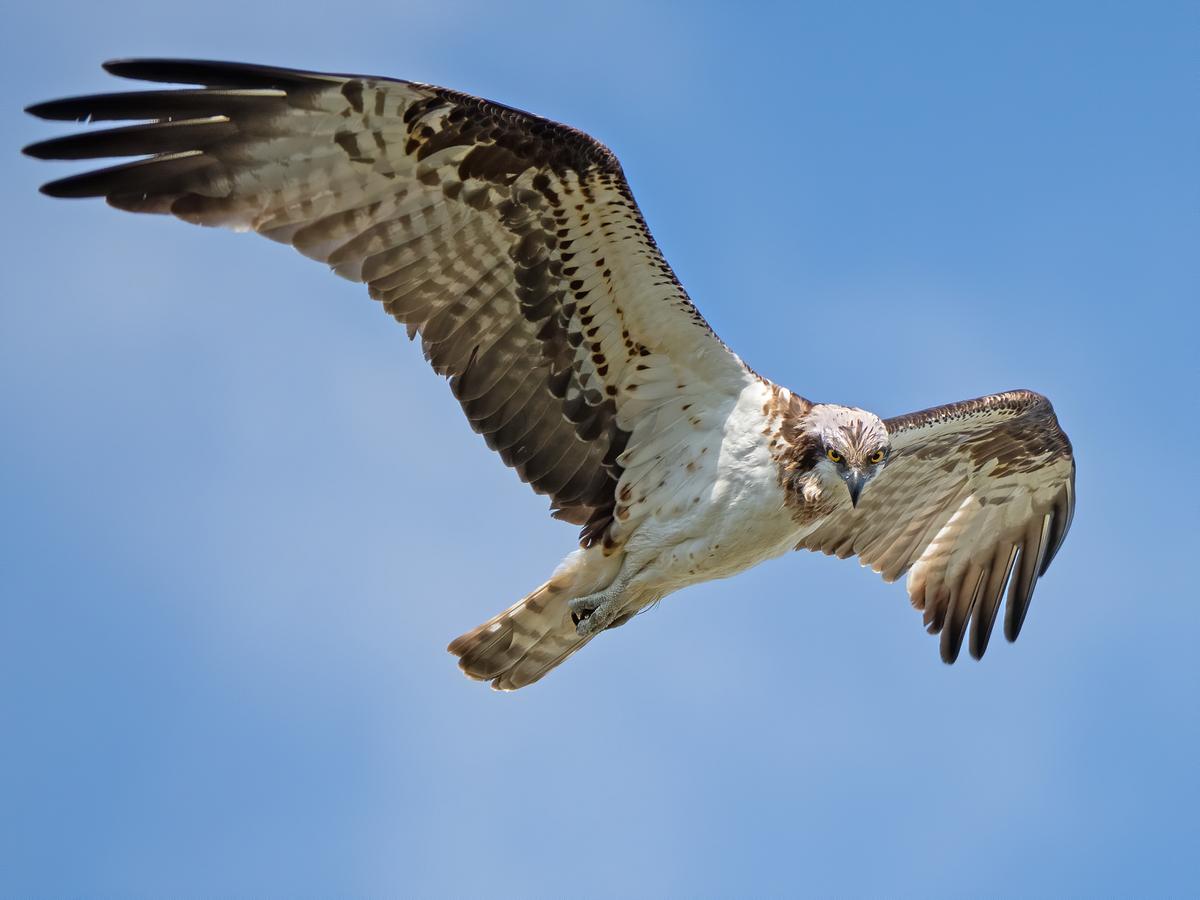 It was at this point though that after I had grabbed my new gear for the occasional walk or jaunt into the park that I was supposed to go back to my regular gear for everything else, in particular when on my own out in the wild when time and amount of gear wasn't a deciding factor. Although this hasn't happened and as things stand I haven't returned to my old gear at all. Whether we are still in the honeymoon period and the lure of my 300mm will become too great, only time will tell. One thing is for certain though and that is that the Leica / Panasonic / Lumix  and any other name it goes by 100-400mm lens is an exceptional piece of kit which I am absolutely loving!